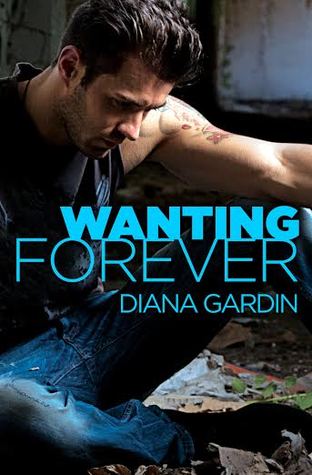 Posted on July 11, 2015 by dgardin in Blog.

The Nelson Island Summer Giveaway series is rolling right into Round 2! Round 1's winner's book has been shipped, and now there's another giveaway in full effect. I can't wait to see who wins a signed copy of WANTING FOREVER! The giveaway is listed on Goodreads, and there are quite a few countries the giveaway […]

Continue Reading... No Comments.